Square Roots, the affordable housing provider launched by residential developer London Square, has been approved as a (for-profit) Registered Provider of affordable housing for rent and shared ownership.

The granting of Registered Provider status by the Regulator for Social Housing will enable Square Roots to be at the heart of a new operating model, attracting institutional investment into the construction sector to deliver more affordable housing. Square Roots aims to secure funding for £1.5bn of capital to deliver over 3,500 new affordable homes over the next six years to help address the housing shortage in the capital.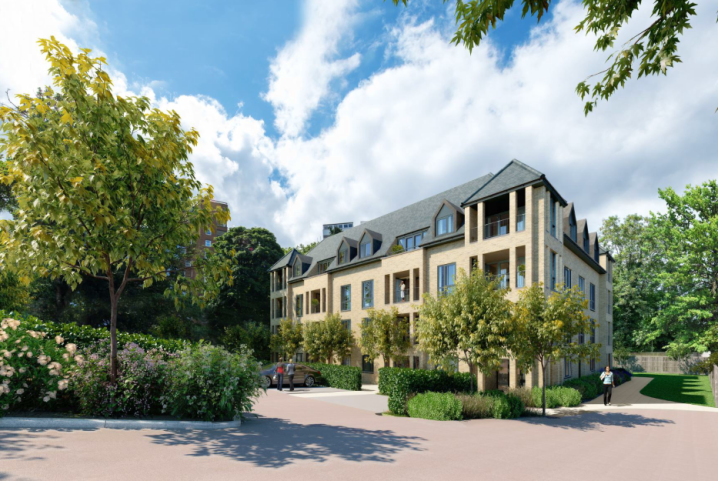 Square Roots, established last year, has already committed £266m of capital for 694 affordable homes, with 437 of these already under construction, located across Greater London in Lewisham, Barnet, and Kingston. Although established by London Square, Square Roots remains independent, with a separate board and governance in place. London Square will act as developer for Square Roots, working in partnership with Square Roots and institutional investors. In addition to securing its RP Status Square Roots is also working with the GLA as an investment partner and has secured £13.6m of grant funding on its first three projects.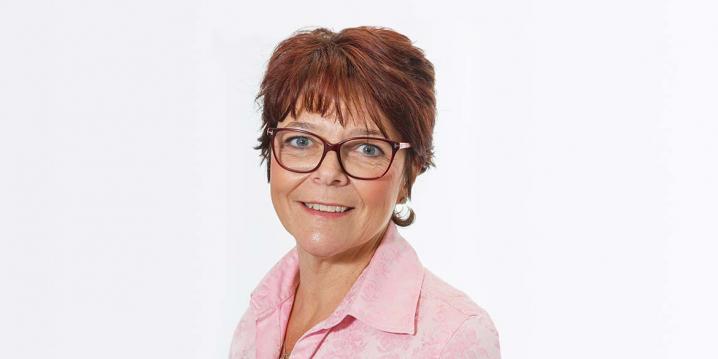 Barbara Richardson, Managing Director, Square Roots, said:

Our new Registered Provider status means we can forge ahead with plans to become the market leading provider of affordable housing in London, unlocking great places and quality homes. We will continue to develop and nurture our relationships with local authorities and build on already strong existing relationships with the institutional investor community to secure capital funding. While remaining arms-length, our unique relationship with London Square will enable us to deliver high quality affordable housing with exceptional customer care, while empowering residents to influence the services provided.

We want to build communities our customers are proud to live in and set down roots and enhance this great city's legacy of people, places, and buildings.
Simon Dudley, Chair, Square Roots, said:

We are delighted that the Regulator has approved our RP status. Square Roots is offering a new model for affordable housing, and this will provide a long-term solution to improving the supply of homes for rent and shared ownership as a ladder into homeownership. It is vital that we enable people doing essential jobs and providing vital services to be able to afford to live in Greater London.
< Back to News & Events