London Square lines up six new sites as regeneration specialist joins to spearhead Square Roots affordable delivery
Leading residential developer London Square has appointed regeneration expert Barbara Richardson as the Managing Director of its new housing provider Square Roots – with six new sites lined up to deliver around 700 homes for shared ownership and homes for affordable rent.
Barbara Richardson joins Square Roots from the Royal Borough of Windsor & Maidenhead where she was MD of the council's property company, delivering a £3bn regeneration programme in Maidenhead and managing a £70m portfolio. This followed a role as MD of Lampton 360 Ltd, where she set up development and investment companies to deliver housing in the London Borough of Hounslow. With over 25 years' experience in the development sector, Barbara, a chartered surveyor, has worked both in the public and private sector, as a director at Savills, and development director at Berkeley First, as well as senior positions at housing providers.

The new Square Roots sites are in Kingston, where 175 homes over two sites are being planned, plus a site in London's Edgware Road where 244 homes are planned, and schemes in Lewisham, Romford and Staines. Work is already under way on Square Roots' first site in Lewisham town centre, where 141 new homes, 116 shared ownership and 25 London affordable rent, are being delivered in partnership with Hestia, the residential operating platform from the International business of Federated Hermes.
Adam Lawrence, Chief Executive, London Square, said:

Barbara has exceptional expertise in regeneration and the affordable sector. She will be driving forward our plans for shared ownership and affordable rent homes. This is a key part of our strategy to expand our existing platform to deliver an entire eco system of tenures of affordable, private for sale and build to rent homes for people who want to work and live in London, whether renting or buying. We have now confirmed six new sites, in well-connected places where people want to live, as the first developments for Square Roots and we are looking for further sites to expand our affordable portfolio. The imbalance between supply and demand appears across all sectors of the residential market but is significantly impacting the provision of affordable housing in the market. The Group has been able to divert its resources to address this aspect of the market through the Square Roots initiative.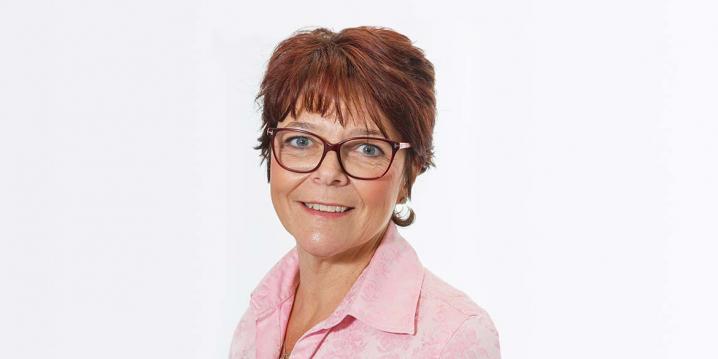 Barbara Richardson, Managing Director, Square Roots, said:

By acting as our own developer, Square Roots will have absolute control over all aspects of the design and build process, reflecting the uncompromising standards that London Square brings to every project, providing much-needed high quality, well designed affordable homes. It is vital that there is good quality rental accommodation available to those who need them, whether needed on a permanent basis, or just a stepping stone to shared ownership and ultimately home ownerships for those who aspire to own their own home. Square Roots will be seeking to accommodate both tenants and leaseholders from a diverse group of individuals and families, who cannot afford to rent or buy in the private sector, and who aspire to live and work in London and the surrounding areas.
London Square delivered a strong performance in its latest annual results – reflecting its absolute commitment to Greater London over the next decade. These show increased operating profits to £17m, forward sales up and its land pipeline up by over 50 per cent to 3,543 homes, worth £1.7bn in gross development value.
< Back to News & Events