Square Roots, the subsidiary of award-winning residential developer London Square, has appointed housing experts Simon Dudley as Chair and Clare Coghill as Vice-Chair to lead its board - as the affordable housing provider gears up for growth.

The appointments are the first to be made since Barbara Richardson joined Square Roots as Managing Director in August. The provider has seven new sites lined up to deliver over 800 homes for shared ownership and homes for affordable rent.

Simon Dudley has an outstanding track record in the housing sector, as Chair of the Ebbsfleet Development Corporation, as a board member and former Interim Chair of Homes England and as a former council leader. Clare Coghill is a former leader of the London Borough of Waltham Forest and has held board level appointments at London Councils and the Local Government Association.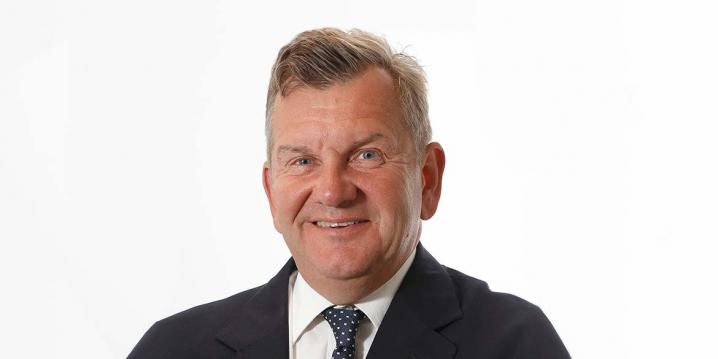 Simon Dudley, Chair of Square Roots, said:

I was impressed by London Square's outstanding reputation for providing quality homes in good locations and was delighted to find that ethos is also at the heart of Square Roots, as it focuses on the greater provision of well designed affordable housing for people who need to work and live in the capital.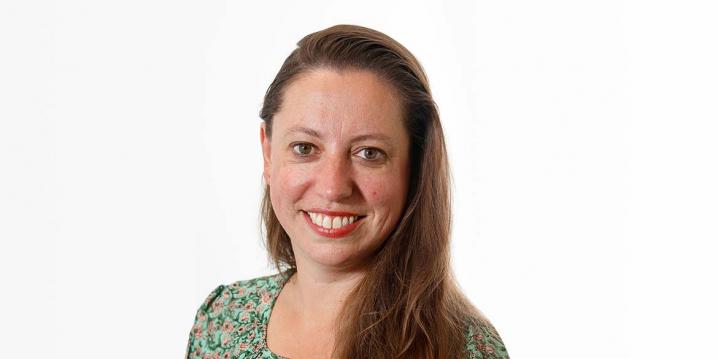 Clare Coghill, Vice-Chair of Square Roots, said:

The shortage of affordable housing grows more acute each year and I look forward to playing my part in helping Square Roots to flourish and make a significant contribution to the housing stock for key workers who are responsible for vital services in London.
Adam Lawrence, Chief Executive, London Square, said:

We are delighted to have appointed two outstanding individuals, with Simon Dudley as Chair and Clare Coghill as Vice-Chair of Square Roots. They will clearly bring a remarkable level of experience and knowledge to the Square Roots board and their appointments are an important element in our application to become a registered provider, which is now at the second stage of the process.
Barbara Richardson, Managing Director, Square Roots, said:

With seven sites now lined up, the support of Simon Dudley and Clare Coghill will be invaluable at a time of planned rapid growth, Simon will provide exceptional experience to support the housing provider's expansion as a significant provider of affordable homes in Greater London. As Vice-Chair of Square Roots, Clare Coghill will provide invaluable insights on the provision, governance and management of affordable housing.
< Back to News & Events